---
Thanks for the information on the different growth pathways…
You may not believe this, but we have another relative who is also successful in business, and they texted us their best tip for business success.
And they didn't want their tip falling into the wrong hands so they scrambled up each word.
The sentence is in sequence, but each word is jumbled up – can you please help us work out what the sentence says?
---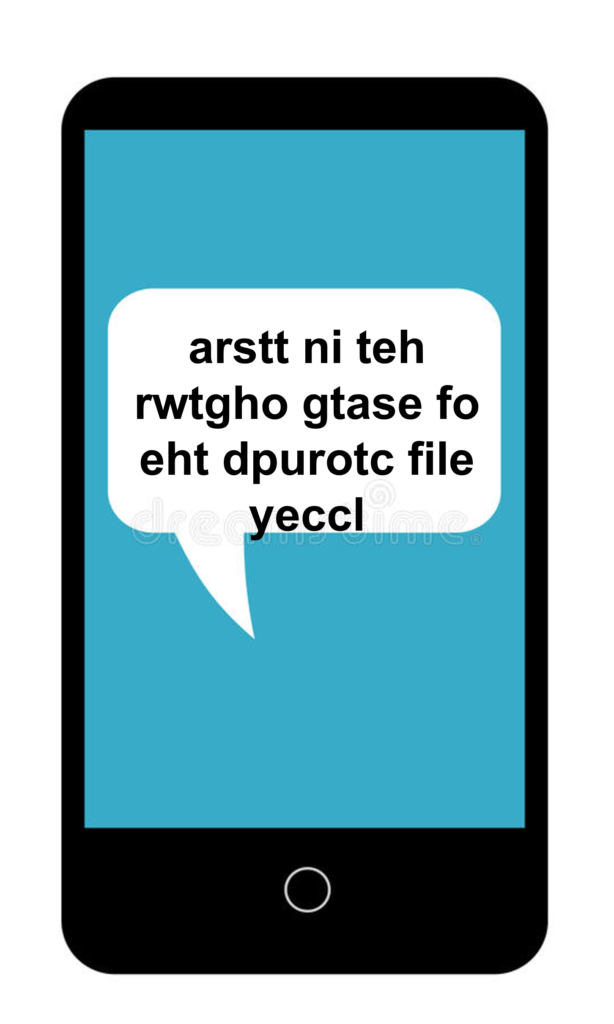 ---
Code hint
Unscramble the jumbled words in the above text message. Then type in the unscrambled words in the same sequence in CAPITAL letters without any spaces between the words.
Extra hint: hopefully you get off to a good START