---
Is that a good market share?
Maybe we need to know more about our customers and what they call a 'target market'.
We were reading that there are different bases for segmenting a consumer market, which are:
Geographic
Demographic
Psychographic
Behavioral
Benefits
We are not sure which ones we are using? Can you help us?
---
This is our typical customer…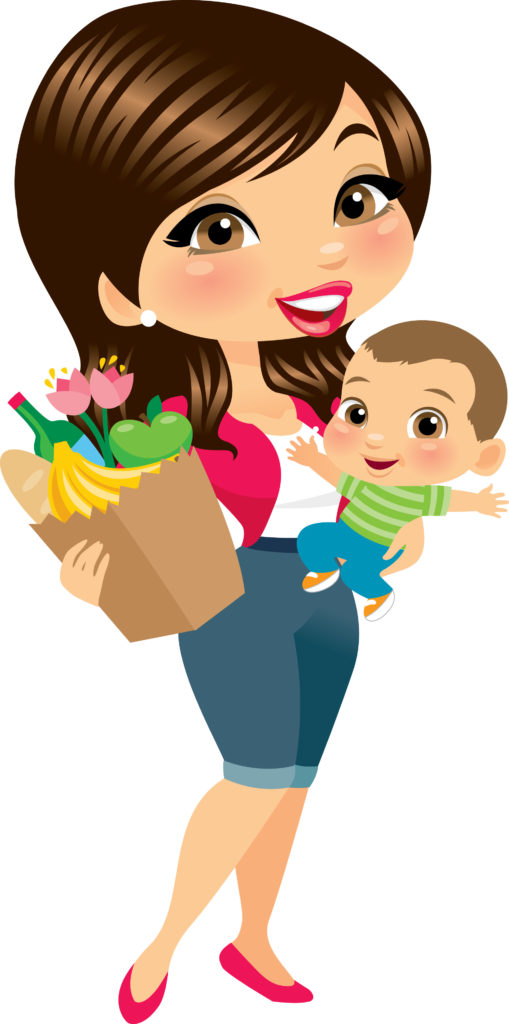 Let's call her Sally.
She is aged in her early 30's and is married with a young family.
Sally has told us that she is a busy working mom who likes to travel, spend time with friends, and goes to the gym when she can.
She is a repeat customer and appears to be quite loyal to our business. She comes in several times a month to buy from us.
This seems like a good description of our target market, but can you tell us what market segmentation bases (from the list above) that we have used?
---
Code hint
You need to enter five letters without spaces in CAPITAL letters – either Y for yes or N for no – such as YYYNY (which is not the right answer by the way).
Work through the list of five segmentation bases. Is the firm using a geographic segmentation base? Y or N? And then repeat for each in the sequence above.