---
Thank you so much for helping us!!!
Our first question: we are told that we need a marketing plan.
But after we did lots of research on how to structure a marketing plan, we dropped all our notes and the sections are now in a random order. You can see our work desk below – it's a mess!
Can you help us sort out what sequence the main sections of a marketing plan should be in? We just cannot work it out.
---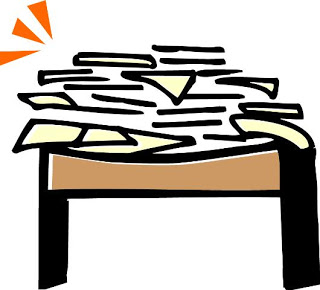 ---
Here are the sections that we know should be in a marketing plan…
Marketing Mix Tactics and Actions
Situation Analysis
Mission Statement
Controls and Contingency Plan
Financial Budget
Marketing Objectives
SWOT Analysis
But what is the correct sequence of sections???
---
Code hint
Reorder the above marketing plan sections into the correct sequence and then enter the numbers in the right order – with NO spaces between the numbers.