---
This is so helpful!!!
What we would really like to understand is the 7Ps of marketing. We have some images below, can you please help us work out which of the 7Ps that they most likely represent.
Note: There are seven images and 7Ps – so one of each.
---
Image 1 = Happy customers in the store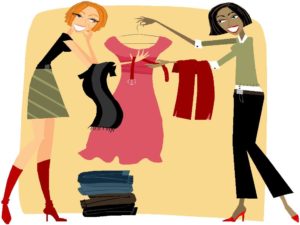 ---
Image 2 = Items on sale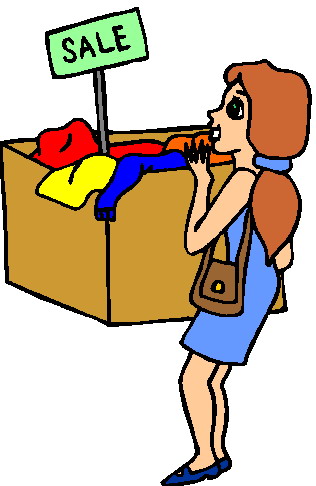 ---
Image 3 = Tags on products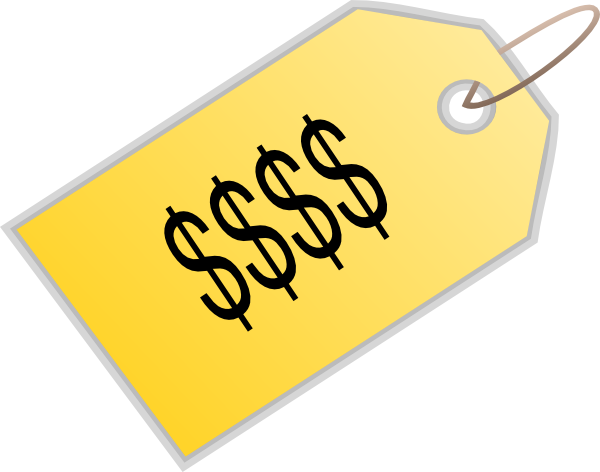 ---
Image 4 = Our range of merchandise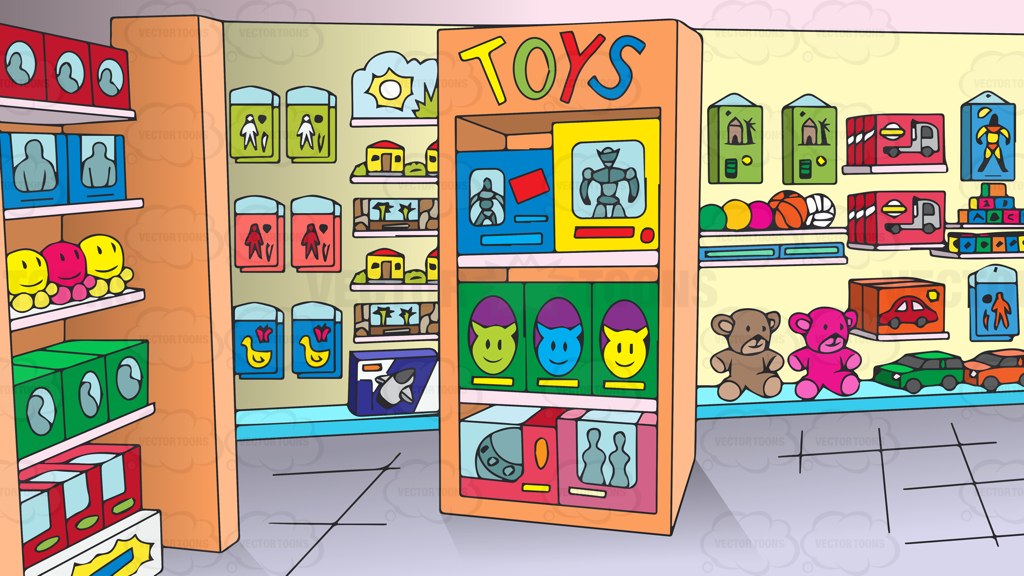 ---
Image 5 = Our sales staff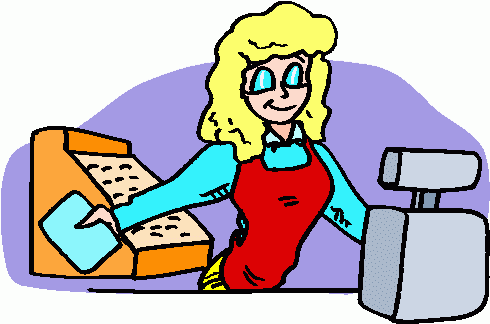 ---
Image 6 = Our pre-ordering form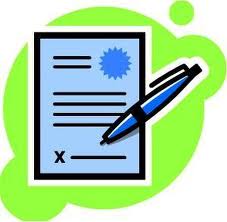 ---
Image 7 = Our shop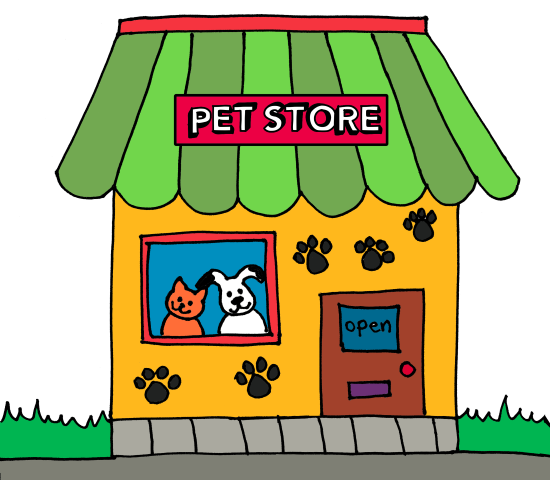 ---
Code hint
Place the image numerals into the following 7Ps sequence…

Product
Price
Place
Promotion
Process
People
Physical evidence
That means that the number of the image for product to be listed first, followed by image number for price, and so on. Use numerals only and do not add any spaces.