---
You are giving us so much help – it is really appreciated!
We have 10 questions about the product mix in the following crossword. Can you please help answer them for us? Many thanks again.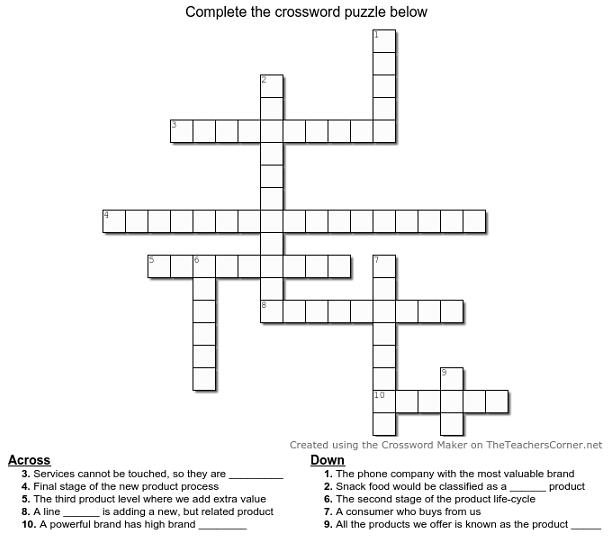 ---
Code hint
You will need all ten answers for your code, which consists of ten letters – that's a hint: ten clues and ten letters required.
A bigger code hint – your code should end like this – what's the pattern?
__ __ __ __ __ __ __ e m e
Remember to use all LOWER case letters – and NO spaces between letters.